We are a team of passionate marketing professionals that have dedicated the last eight years of our lives to helping small businesses market locally. We are a multimedia company specializing in traditional and digital content production and marketing.
Carmel Monthly and Zionsville Monthly magazines are our print publications that, over the years, have developed a strong brand name and a very loyal following in Carmel and Zionville.
Our strength is our expertise in marketing and storytelling, whether in print or digitally. We understand people and know not only how to reach them but how to "touch" them.
Through our work, we have had the honor of helping many small businesses launch and prosper. We are excited about the opportunity to help your business flourish and t tell your story to the world.
1,000+
Advertisements created
60K
Print magazines are read monthly
100+
Media Sponsorships for
local not-for-profits
Our team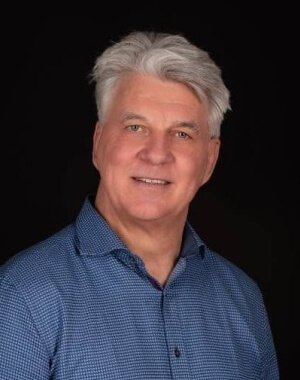 Neil Lucas
Publisher and Editor-In-Chief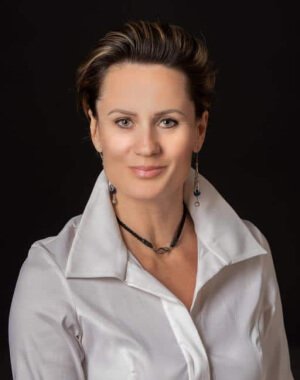 Lena Lucas
Publisher and Director of Marketing & Sales
Janelle Morrison
Head Writer
Cris Trautner
Editor/Writer
Ann Craig-Cinnamon
Writer